Extra benefits for
your money
Your money deserves special treatment—like fewer fees and more opportunities to grow.
We help you do more with your money
Questrade investment products and accounts always look out for your money. With these extra benefits, your financial success is set.
Investment products that save more
Fees and commission weigh returns down. Lift your investments up with a range of investment products that pass the savings on to you.
Fund with speed, trade with confidence
Instant Deposit and TipRanks' trading tools.
Instant Deposit
Start trading as soon as your account is open
Deposit up to $3,500 per day 1 with Interac or your Visa Debit card
Funds appear in your self-directed account immediately so you can start trading right away
Research Tools Powered by TipRanks
See which stocks are trending in sectors that interest you with Trending Stocks
Find out what analysts think of various stocks and how accurate their strategies have been with Analyst Ratings
Get a wide range of information on a stock to see if it could be a good fit for your portfolio with Smart Score
What's in it for you?
Lots. Like savings. Rebates. Value-adds. And automatic reinvestment.
Buy ETFs for free
Give your investments a head start. Buy any North American-listed ETF without commissions.
Get Details
Mutual fund rebates
Keep more money in your mutual fund. Get reimbursed on the trailer fees to increase your returns.
Get Details
Dividend reinvestment plan (DRIP)
Set your investments to grow. A DRIP automatically reinvests your dividend income, without any trading commissions.
Accounts that offer more
More buying power. More trading ground. With Questrade your accounts give you more choice and freedom.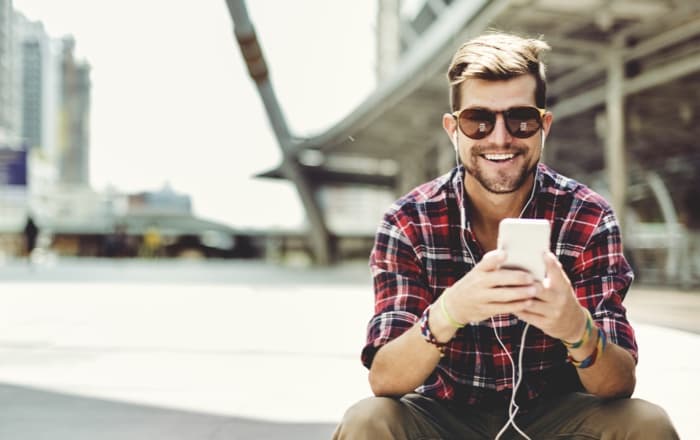 Margin Power®
Boost your buying power. Connect your margin account with the assets in your TFSA. Exclusively to Questrade.
Get details
Dual currency accounts
Hold both Canadian and U.S dollars so you can trade on Canadian and U.S exchanges without unnecessary currency conversion fees when you buy, sell or receive dividends.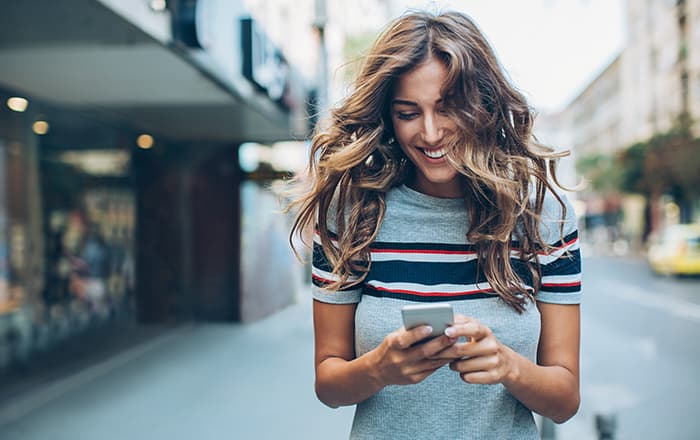 RoundUP & Cashback Rewards
Tuck money away for your investments while making regular purchases. Earn free cash by shopping at select retailers. Saving while you shop has never been easier.
Start investing confidently
Ready to open an account and take charge of your financial future? It's easy. Get set up in minutes.
Get answers to our frequently asked questions
What is a trailer fee?
A trailer fee is an annual service fee paid by the mutual fund company to the sales representative. At Questrade we rebate these fees back to you.
What is margin?
Think of it as a loan that gives you the ability to purchase more investments and potentially increase your gains.
What is the benefit of a dual currency account?
You can hold Canadian and U.S. currency in all accounts and avoid forced currency conversion fees charged at other brokers.
See All