Reasons to Switch
TOP REASONS TO MAKE THE SWITCH TO QUESTRADE
Switch Stories
Real Questrade customers who are happy they made the switch.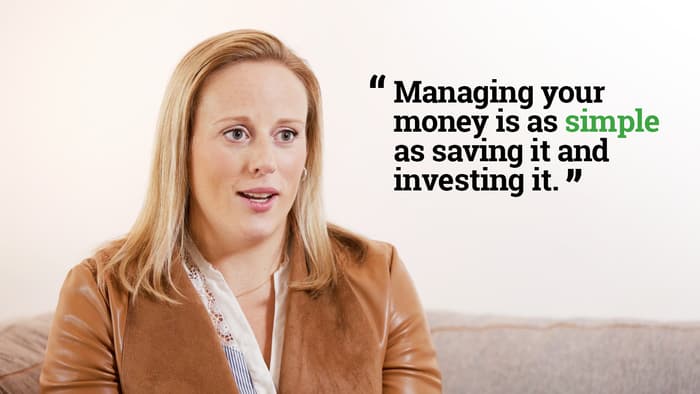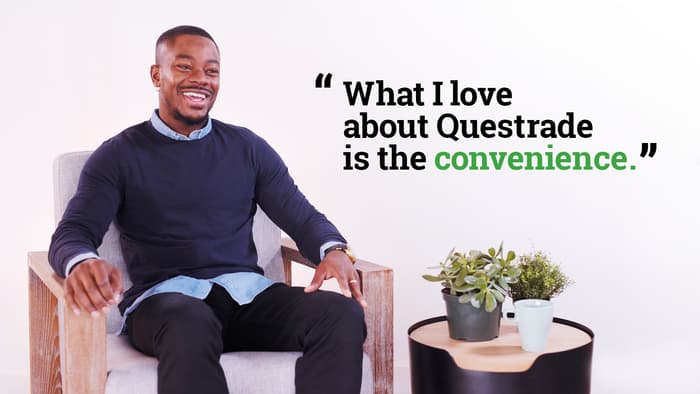 Do it yourself
Self-directed Investing
Take matters into your own hands. Build your own investment portfolio with a self-directed account and save on fees. Make your money work harder.
Get a pre-built portfolio
Questwealth Portfolios
The easy way to invest. Intelligent, lower fee portfolios designed by experts to help you achieve your financial goals faster.
What Canadians are asking about their investments
How can
I tell if my
investment
fees are
high?
Everyone's
talking

about
high
investment
fees.
How much
will my
investment fees
cost me
in the long run?
Are mutual
funds still a

great way
to invest?
Aren't there
penalties
for
moving my
investments?
Don't I have
to keep my

investments
where they
are?
Don't I have
to keep my

TFSA and
RRSP
where
they are?
Start investing confidently
Ready to open an account and take charge of your financial future? It's easy. Get set up in minutes.
Get answers to our frequently asked questions
When did Questrade start?

Questrade opened its doors in 1999 and we're still one of Canada's fastest growing online brokerages.

Is Questrade only online?

While we operate primarily online, our doors are always open if you want to stop by for a chat.

How can I invest with Questrade?

To get started, simply click on open an account. You'll be able to set up your account online and start investing.
See All