Questrade Review
We make it easy to invest with low fees, award-winning customer service and easy-to-use tools. But we don't have to tell you that, here's what customers and critics are saying about Questrade.
Ranked the best online broker by MoneySense for 2021
#1 in customer service
#1 in initial impressions
Among the top ranked in several other categories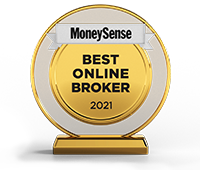 An award-winning mentality
All of our awards and accolades are owed to three key features:
User experience
When it comes to the experience
of placing orders, no broker makes it easier.
Low fees
Low commissions. Full transparency.
Know exactly what you're paying and why.
Customer service
Real, knowledgeable agents are on-
hand to answer any questions you have.
Hear it from our customers
Listen to real Questrade customers tell you about their experience.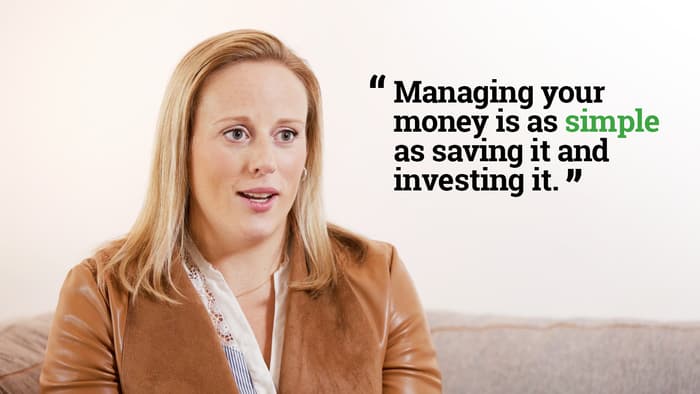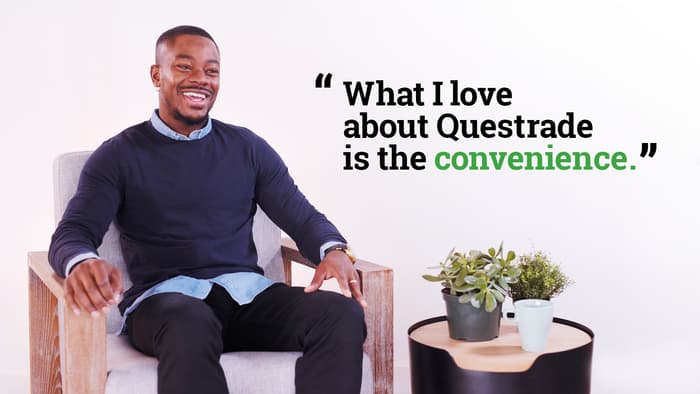 Over 200,000 accounts opened annually
See why people love Questrade.
"Questrade is the only Canadian owned discount brokerage independent of all big banks, with the same protection assurance. That's perfect."
"I like the fact that you have the option of making your own fortune as well as access to rely on professionals."
"Everything is straightforward and dealing with everyone at Questrade gives me confidence that I made the right choice. Compared with my previous broker, its night-and-day. "
"Questrade overall appears to be a well run organization and offer the latest technologies to make investing easy."
Start investing confidently
Ready to open an account and take charge of your financial future? It's easy. Get set up in minutes.
Get answers to our frequently asked questions
Can I talk to a real person about Questwealth Portfolios?
Absolutely. We are just one call away. For account related questions, call 1.888.783.7866.
How do I get a portfolio?
When opening your account, we'll ask you a few questions about yourself. Based on your answers, we'll recommend the portfolio that's right for you.
How much does Questwealth Portfolios cost?
Our management fees start from 0.25%, and lower to 0.20% depending on your account size. For more information, take a look at our pricing page.
See All