Our culture

It's not a slogan or monthly gathering that makes our culture. It's the beliefs, norms, and atmosphere that makes you feel part of something bigger than yourself.
People are the key to our success.
That's why we empower our employees to continuously grow their professional careers with Questrade. We believe in having a diverse, inclusive place to work and our office brings that to life so you can unleash your creativity. Our values are a part of our DNA, and we care deeply about our people helping us fulfill our mission and become an important part of our community. We are always looking for like-minded professionals to join our team. Come grow with us.
Innovative
A willingness to experiment and ask "why not?" is essential to creating an industry-leading company. After all, you can't trail-blaze if you only stick to the road-most-travelled.
Curious and Optimistic
Keeping our creative edge means being able to ask insightful questions and willing to put in the work to find the answers. When coupled with optimism, curiosity helps see the opportunities hidden in any challenge.
Team oriented & think enterprise-wide
Navigating challenges is easier when you have a team behind your back. And achieving goals is more enjoyable when you can share the success with others. All actions and decisions we undertake keep both our team and the entire enterprise in mind.
Entrepreneurial & Agile
Success often means having the courage to fail, the fortitude to learn and bounce back, and the adaptability to provide solutions in response to change or feedback.
Customer Centric
We're here to make it easy for Canadians to invest, so we look at problems through the customer's eyes. This way we can create the products and services that will truly improve their lives.
Honest with Integrity
Responsibility is key in a productive workplace. So we encourage all employees to speak boldly with respect and humility, be genuine and fair in both success and failure, and be willing to own (and fix) mistakes.
See what our employees are saying
"I am thrilled to make a difference in the lives of Canadians, by making a difference at Questrade."
"Questrade has been a second family to me! I have had various chances here to build up my career and grow together with the company."
"From day one, I felt very well taken care of by Questrade and by my teammates and colleagues. I look forward to coming into work every day."
"We put as much care into our clients as we do our people – we build on our strengths and help people navigate through challenges and find solutions together."
The benefits of working at Questrade
Education and
training assistance
Subsidized gym
memberships
Discounts on Questrade
products and services
Team celebrations,
annual awards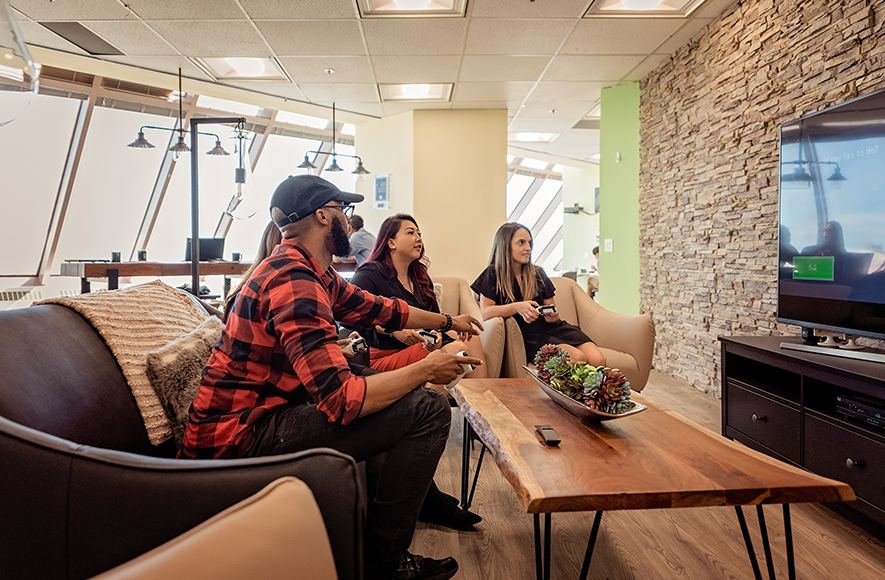 Come work for an award winning team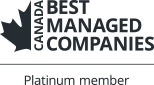 Awarded as one of Canada's Best Managed Companies for the 8th consecutive year, reaching Platinum status.
Selected as one of Canada's Top small and medium employers because of the investments we make in our people.
Recognized for best-in-class corporate culture that enhances performance and helps sustain a competitive advantage.

The Greater Toronto's Top Employers competition recognizes employers with exceptional people and culture programs and forward-thinking workplace policies.