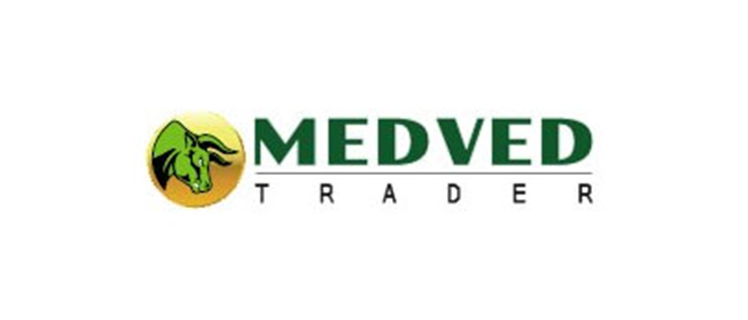 Medved Trader is a full featured trading platform: real time charting with hundreds of indicators, on-chart trading, alerts, scanning, option chains/strategies and option risk analysis. A convenient user interface brings all the tools that an active trader needs to your fingertips.
Not a client yet?
You need to have a brokerage account to use the Questrade app hub. Join us by opening an account.
Build powerful app with the Questrade API
The Questrade API allows developers to create their own fully
featured trading and analytical applications through their brokerage account.
Get answers to our frequently asked questions
How many accounts can I have?
There is absolutely no limit to the number of accounts you can open at Questrade.
Do I need a minimum to open an account?
No minimum is required to open an account. In order to begin investing, you need a minimum of $1,000 in your account.
What documents do I need to open an account?
To get started, you'll need your SIN and driver's licence. Depending on the account, you may be required to provide other documents.
See All